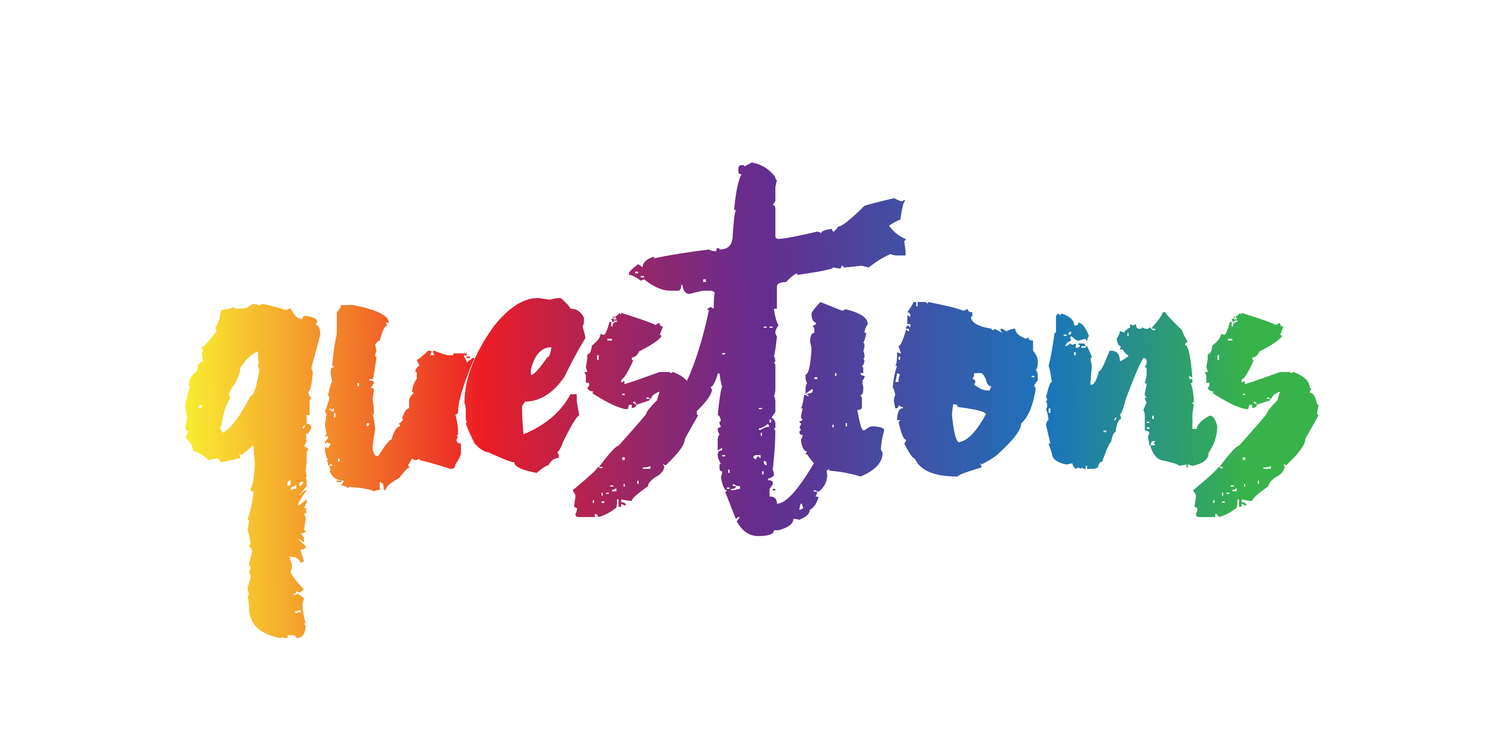 How do I obtain a quotation?
Click HERE to see our information page on requesting a quotation
How do I place an order?
Our online designer makes customizing your next order simple. You can easily navigate every step of the process, right on screen! Not to mention, we also have the best customer service team in the industry! If you need any help or just want to speak in person, our team is always available to guide you through the process. Phone 1300 88 94 96
Is there an order cut-off time?
Yes, our cut off time is 11am EST daily for all online, phone and email orders. Orders received after this time will be processed the next working day.
How quickly can I get my order?
Every order will have it's own production time frame based on the quantity, decoration method/s and mix of suppliers products ordered. HolyShirt only stock certain blank items and order stock as required when ordered. Our default online system time frame is 3-5 working days from receipt of payment. Larger orders with mixed decoration may take up to 7-10 working days and screen print orders over 100 items may take 10-14 days. Single item orders can take up to 7 working days to process.
HolyShirt produce all our services in-house and are able to produce orders quickly should you require a rush job. If you are stuck, call us on 1300 88 94 96 to talk to our sales team.
How do I check my order status?
Simply log into your account on our webstore to check the status of your order
How do I place multiple orders?
Simply create your order using our online designer and then 'add to the cart' to continue designing.
Can I order blank products?
Only some products can be ordered without decoration.
Is there a minimum order quantity?
We have no minimums on all our products but minimum amounts for some printing methods.
Can I order different quantities?
Yes, all our products have multiple sizing options
Can I order any shirt size breakdown I want?
Yes, all our products have multiple sizing options
Will I be charged sales tax?
Yes, all products are plus 10% G.S.T
What is the proof approval policy?
All proofing is done by the purchaser online using our designer an webstore when ordering.
Do you offer rush service?
Yes, but please contact our sales team to ensure we are able to fulfill your order.
What is a setup charge?
Set-up charges cover the costs to enable us to print your order. It does not include any intellectual property or ownership of any artwork, production tools or other requirements.
How do I reorder?
You can log into your account on our webstore or simply email your requirement to sales@holyshirt.com.au
What forms of payment do you accept?
PayPal, Credit Card or EFT. Payment over the phone using Mastercard or Visa will incur a 2.5% surcharge
What is the sample policy?
Samples are only made available on request. If you require individual items they can be ordered from our webstore.
What if I don't see my product online?
We have thousands of products available but are unable to catalogue every item in our webstore. Our supplier catalogue are available to view HERE
What are payment terms?
Payment is required with your order. No credit facilities are available.
What should i know about general order disclaimers?
See our User Agreement HERE